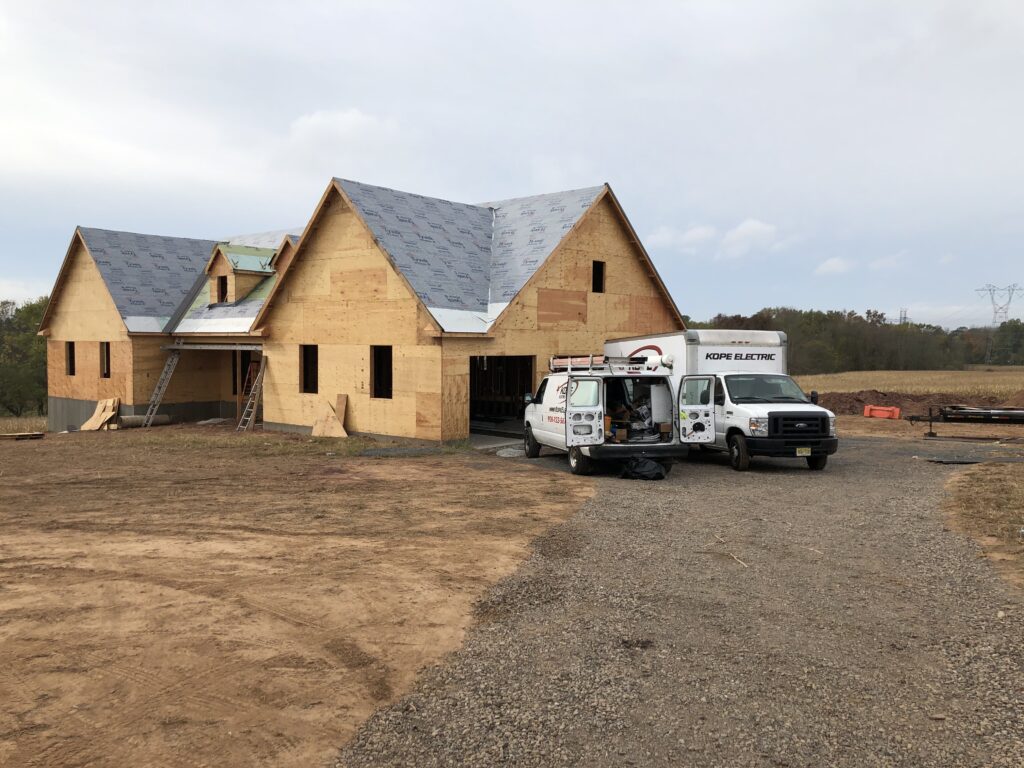 Kope Electric LLC- Local, reliable NJ electricians.  Responsive, on-time service appointments with friendly knowledgable electricians.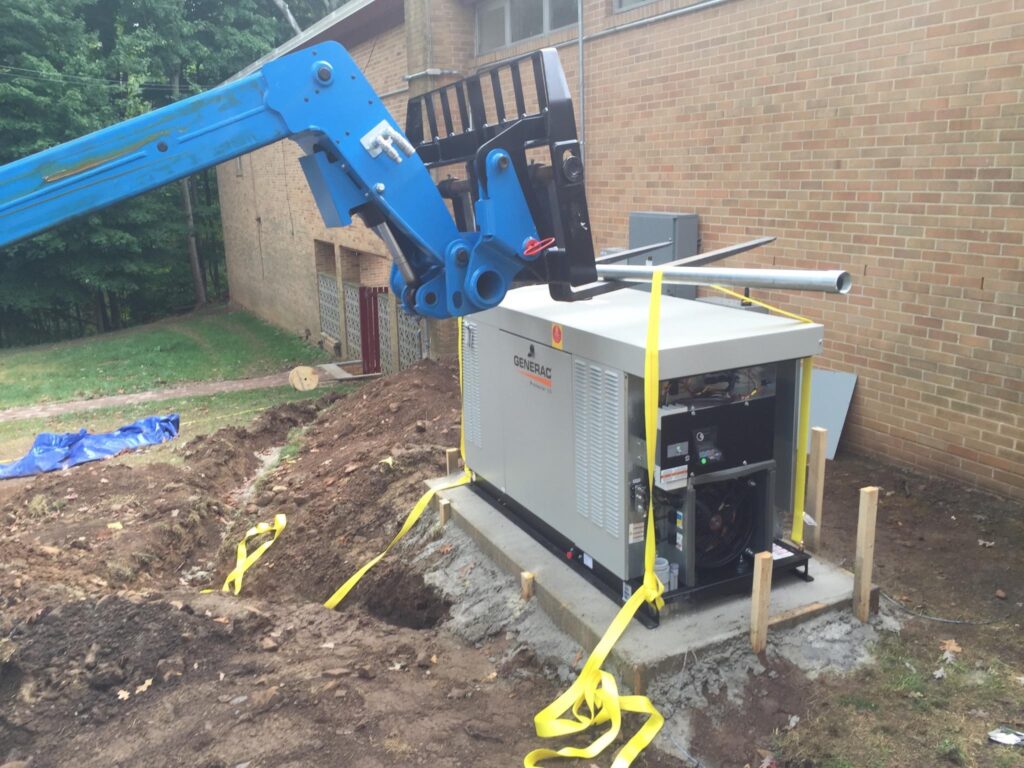 Kope Electric LLC- Generac PowerPro Elite Dealer.  Factory trained Generac professionals and expertise.  Top Notch pre-and post-sales support and communication.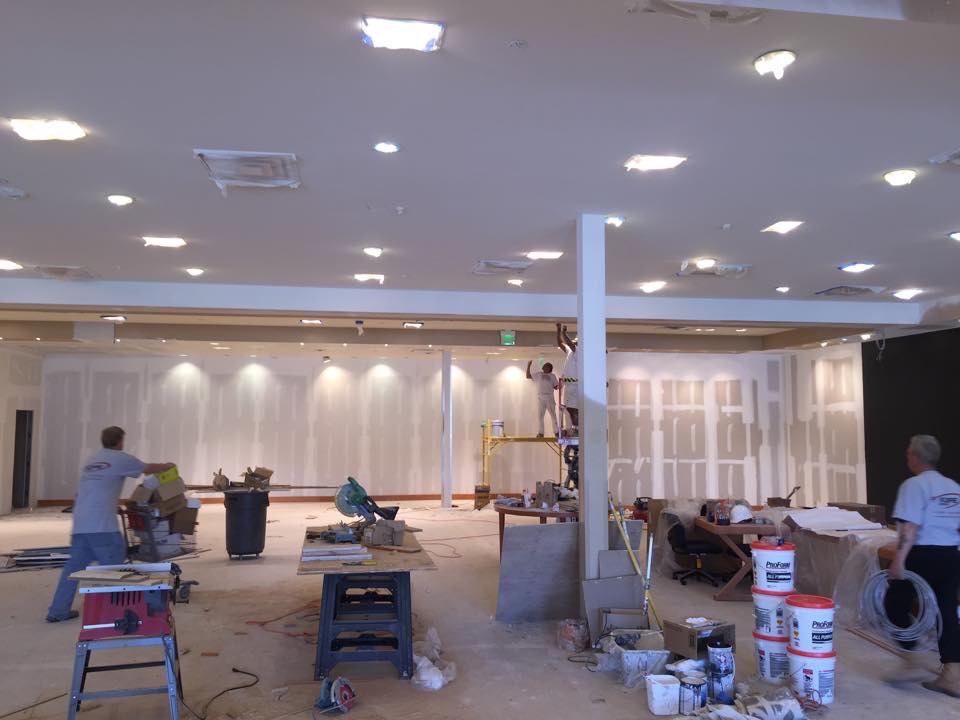 Kope Electric LLC- Experienced electrical contracting for your business & residence.  Quality workmanship and namebrands you can trust.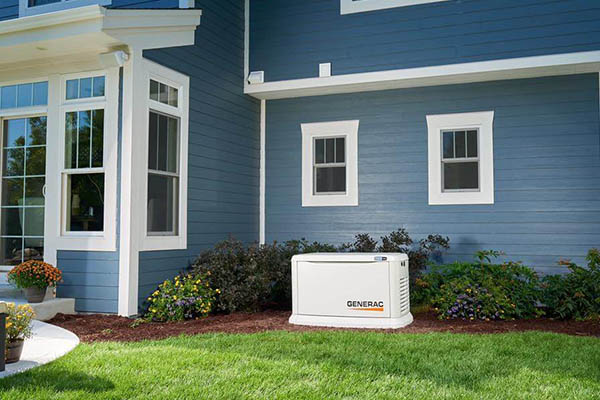 Kope Electric LLC- Custom Back Up Power Generator installations and service.  Manufacturer trained and local township permitted full installations.
NJ ELECTRICAL LICENSE # 16239
DPMC CONTRACTOR CLASS C047
NJ PUBLIC WORKS CONTRACTOR
NJ SMALL BUSINESS ENTERPRISE
NJ  HIC# 13VH10964000
PA HIC# PA110899
NFPA Member 
BBB ACCREDITED BUSINESS
NJ Schools Dev' Authority Pre-Qualified
GENERAC PowerPro ELITE Dealer Sales and Service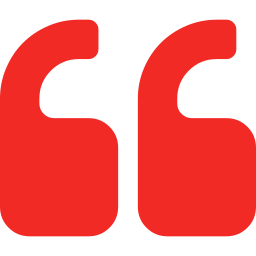 If you are looking for an exceptional electrician who does honest work for fair prices, look no further than Jeremy and his team at Kope Electric. They have been an asset to helping us first time home-buyers to get our electric up and running. Not only do you get to speak with a real person when scheduling, but they have been timely and efficient in every aspect of the jobs performed. They have been instrumental during this entire process and we highly recommend them.
Heather S., Flemington, NJ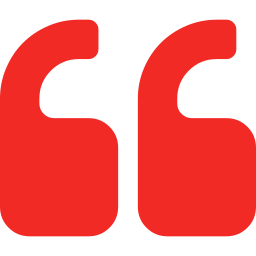 They were fast and professional. Definitely delivered on their promise and I will be using them for future projects. Good customer service at its best!
Tasheen C., Hillsborough, NJ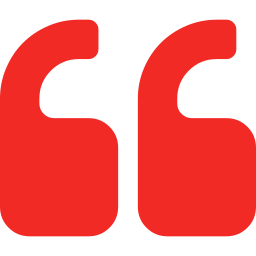 As always, Kope was on time and the work was performed swiftly and professionally. Bottom line- Kope is "my" electrician and will always be my first call. Like everyone else these days, they're busy, but if you want it done correctly and at a fair price, it's worth the wait. I've used Kope for my generator as well as my outdoor lighting as well.
Troy C., Annandale, NJ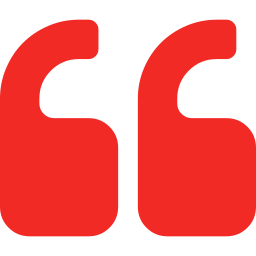 Kope did a fantastic job! They were very helpful with my specific situation and accommodated my needs. All people involved were very friendly, courteous and super helpful through the entire installation process. I would highly recommend them to anyone.
Iva P, Lebanon, NJ
I want to pass along some genuine praise and compliment your staff for the excellent work they continually perform, no matter what the job. You have a great crew of electricians and they work intelligently to find the best solution and choose the correct application to make sure the job is performed as well as possible.  Your people and company have been a pleasure to deal with and a first class operation throughout.
Matthew L., Summit, NJ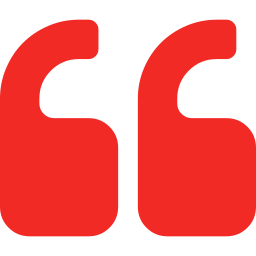 I just had a 22k Generac back-up generator installed by Kope Electric. They did a fantastic job! Everything from submitting permits, scheduling inspections, installation of generator was all handled by Kope Electric. The installation went great and they did a great job in running the gas lines and electrical lines to the new generator. I would highly recommend Kope Electric for generator installation or any electrical work you may need. Thanks Guys!!!
Ron S, Branchburg, NJ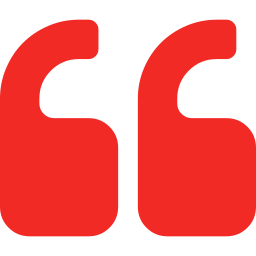 Kope did my electrical panel in no time. They were very efficient and flexible with schedule. I recommend them.
Lolita S, Bridgewater, NJ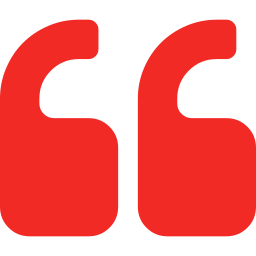 Very professional, right on time, friendly and very neat. They took the time to explain in detail how to use the system perfectly. Right from the start they advised the type of generator I should purchase for my requirements. Price was very reasonable for the amount of work that had to be done. Very pleased with the finished result, great insurance policy live in the country with well and septic.
Rudy C., Stockton, NJ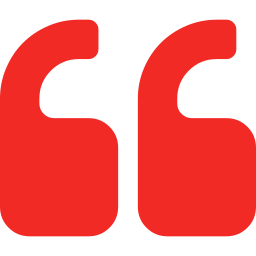 Kope Electric is a great company! We had our generator installed back in 2012 right before Super Storm Sandy and the timing was perfect since we lost power for over a week then and our generator saved us!!! We've had maintenance services since then and our generator is in perfect condition, thanks to their upkeep and care. We recommend this company to everyone very highly!
Jim S, Hillsborough, NJ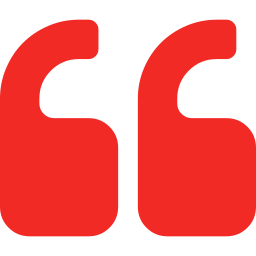 We were extremely pleased with the very professional and thorough work performed by Kope Electric. Both the estimate and work were done promptly and on schedule. The two electricians who completed the job were excellent and courteous. Kope's office staff was responsive, helpful and friendly. We highly recommend this company.
Maureen B, Milford, NJ