Whole Panel Surge Protection

Don't subject your valuable appliances, expensive electronics and irreplaceable business hardware to the unstable power grid and threat of mother nature. Utility power surges and lightening damage will instantly fry your sensitive devices. These devices are expensive to repair or may require complete replacement once the circuitry is burnt. Kope Electric is proud to partner with ASCO technologies as an authorized SurgeAssure installer. SurgeAssure offers industrial quality protection to your residential or small office electrical panel. Applying surge protection at the main panel shields motor-driven appliances in residential and light commercial applications against transient voltages entering through the main electrical service panel.
SA Series Surge Protective Device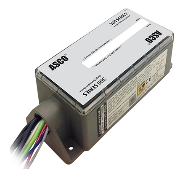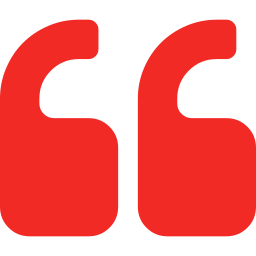 We experienced an outage on Christmas that fried both televisions, fridge circuit board, modem, cable box, air purifiers and networking devices. The power company even admitted it was a power fluctuation, but certainly didn't offer reimbursing our losses! The money spent on this 1 simple piece of equipment to safeguard us from experiencing all that frustration and loss is truly worth it
Sara C., Lebanon, NJ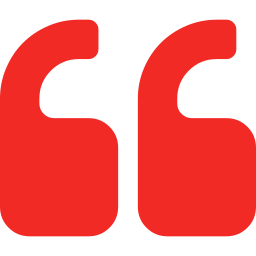 I thought I had protection in my panel with an old protection device. After a lightning strike burnt our wiring, we realized that device wasn't serving its purpose any longer. There was no indication that the old device had died or become ineffective. The SurgeAssure unit has 2 green lights giving us peace of mind and confirmation it's protecting our home.
Stephen K., Clinton, NJ